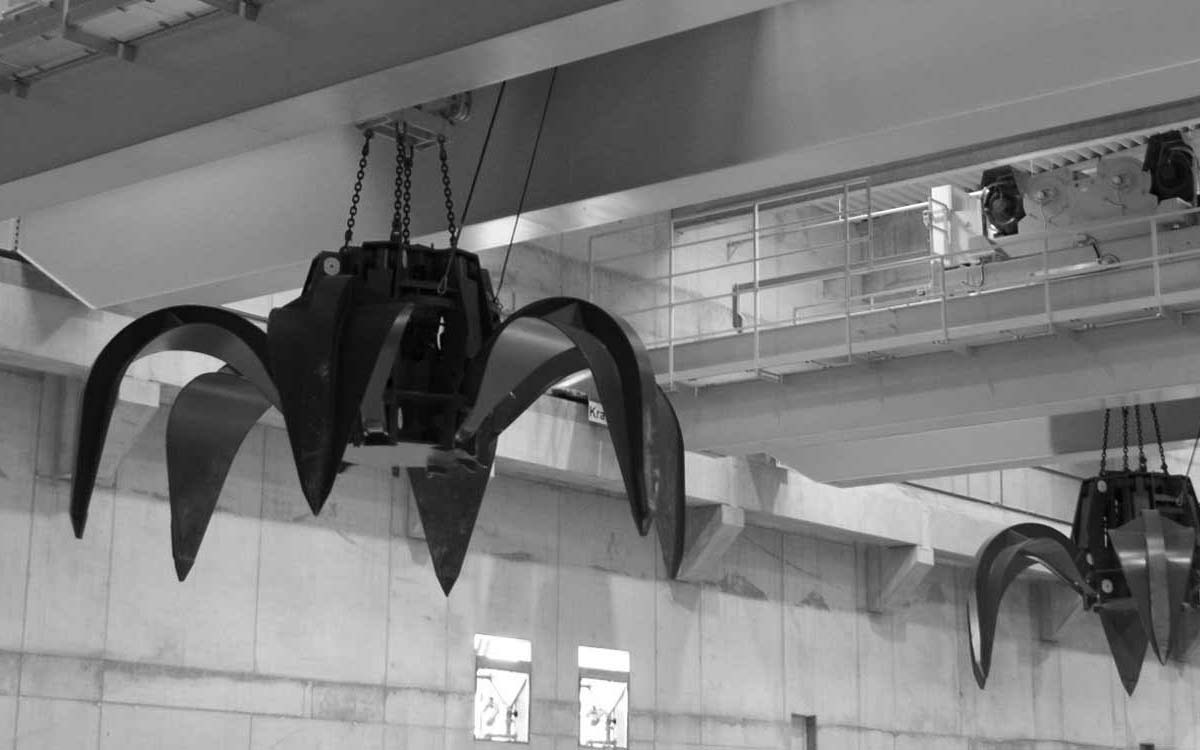 Assembly & commissioning
Our installation services include
Installation of the switchgears
Electrical installation of the motors
Installation of terminal boxes, sensors and external electrical components
Installation of cable towers, energy chains
Supervisors ensure optimal operation on the construction site at the equipment supplier or directly at the final place of the plants and machines.
DELIVERY, ACCEPTANCE AND COMMISSIONING
Alphatec Systems works with successful machine and plant manufacturers around the globe. In doing so, we remain available on site until our control unit and your system are up and running without any interruption and are also available for service, maintenance and expansion work afterwards. Our on-site services include e.g.
Commissioning of automation
Optimization of drive technology
Test of the safety functions
Load tests
Test of interface to the process control system
Training of service personnel
Training of the operator
Regular service can be covered by maintenance contracts. We offer you
Inspections
Maintenance work
Optimizations
DRIVE AND AUTOMATION TECHNOLOGY
Should the existing drive or automation technology be outdated or no spare parts are available anymore in the future, we will also equip you with the state of the art drive and control technology. In such retrofit applications we replace e.g.
Old Siemens S5 PLCs through an S7-300, S7-400 or S7-1500
Siemens Masterdrives inverter technology with new Sinamics S120
Depending on the application and desire, however, other techniques may also be used in the conversion, e.g.
Stanchion control for slip ring motors
DC controller for DC machines
Conventional drive technology via contactor control