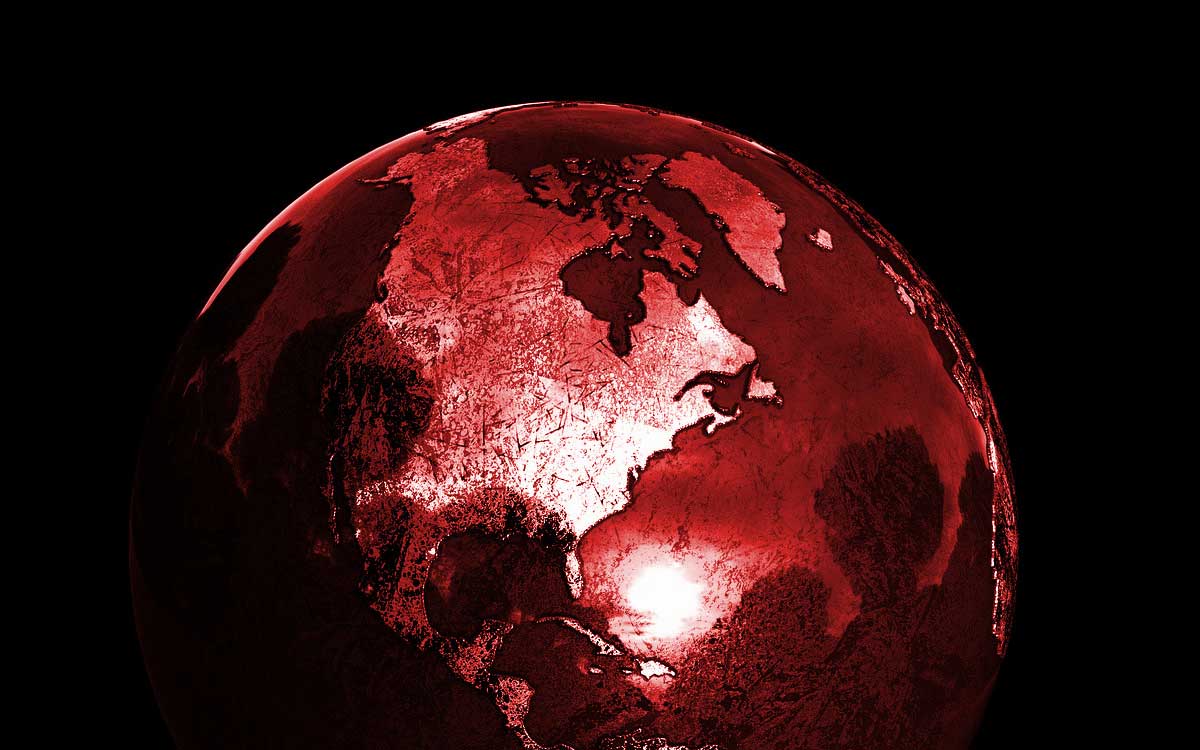 ALPHATEC SYSTEMS
DRIVE TECHNOLOGY AND AUTOMATION
We offer the engineering, production and commissioning of electrical control systems for machines and plants, in particular for crane and material handling technology.
SECURITY AND AVAILABILITY
FOR US TASK AND PROFESSION
Our engineering includes hardware design, programming of control systems and customization to individual customer requirements. The many years of experience of our team also enables the design of complete transport systems with integration into internal goods tracking.
DRIVE AND AUTOMATION TECHNOLOGY
FOR CRANES WITH RELIABLE PARTNERS
Our own assembly and commissioning team guarantees a smooth on-site installation and a successful start of the plant. Our specialists handle the assembly of control systems from manual cranes to fully automatic transport systems.